Our Projects
Examples of Work Around the Area
At Valtex LLC, we take immense pride in our work and strive to deliver exceptional results in every endeavor. With a focus on Structural Concrete, Structural Framing, Decorative Concrete, and Concrete Restoration, we have garnered extensive experience in various sectors, including residential and commercial construction.
Structural Concrete
Our team of skilled professionals excels in all aspects of Structural Concrete work. Whether it's vertical structures, flatwork, remodeling, or both residential and commercial projects, we bring expertise, precision, and craftsmanship to every undertaking. From the foundations to the structural elements that form the backbone of a building, our commitment to quality ensures that each concrete project meets the highest standards of durability and functionality.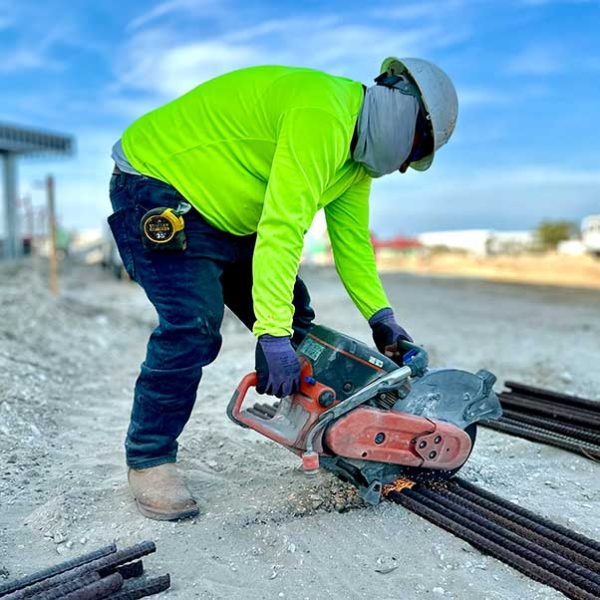 Structural Framing
Valtex LLC is well-versed in Wood Framing, a critical component of construction that requires precision and expertise. Our team specializes in framing for both remodels and new builds, ensuring the structural integrity and stability of every project. With a keen eye for detail and a focus on delivering exceptional craftsmanship, we bring your vision to life through our expertise in framing, whether it involves structural elements or intricate trim work.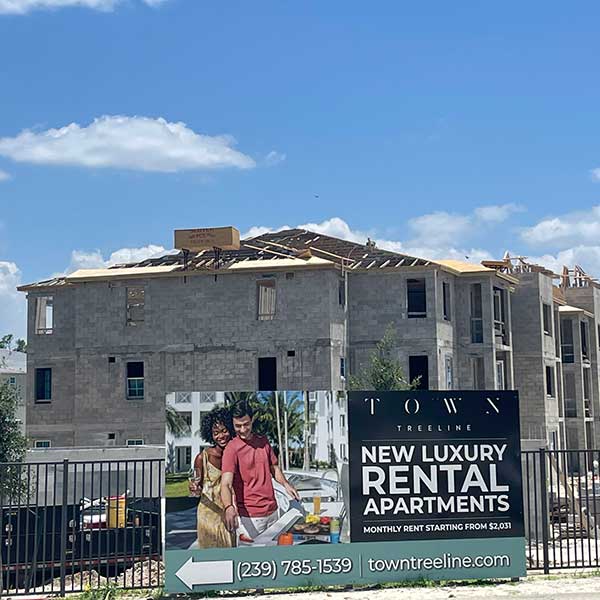 Decorative Concrete
Elevate the aesthetic appeal of your residential or commercial space with our decorative concrete solutions. Our range of services includes RubberKoat, microtoppings and overlays, as well as staining and polishing techniques. Whether you desire a unique and eye-catching floor design, customized patterns, or a beautifully polished finish, our skilled craftsmen have the expertise to transform ordinary concrete surfaces into stunning works of art. We take pride in delivering decorative concrete solutions that are not only visually captivating but also durable and long-lasting.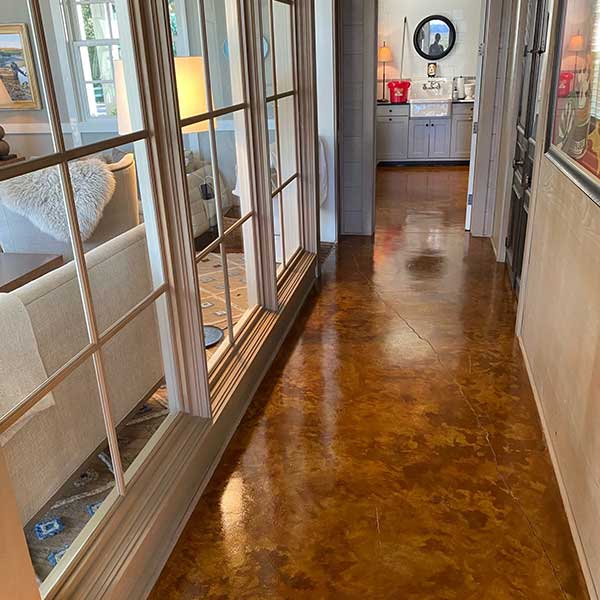 Concrete Restoration
In the realm of Concrete Restoration, Valtex LLC is a trusted partner. Our team possesses the knowledge and expertise to handle structural repairs, disaster repairs, and remodeling projects for both residential and commercial properties. We understand the importance of preserving and restoring the integrity of concrete structures, and we are committed to delivering reliable and efficient solutions. With meticulous attention to detail, we ensure that each restoration project is executed to the highest standards, providing long-lasting results.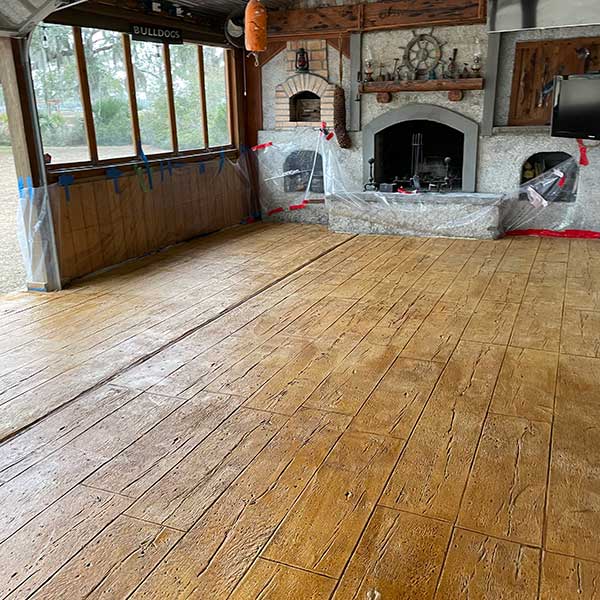 The Valtex LLC Difference
What sets us apart is our unwavering commitment to quality, integrity, and client satisfaction. We approach each project with a focus on excellence, using our extensive knowledge, experience, and state-of-the-art techniques to deliver outstanding results. Our team is dedicated to providing exceptional service, effective problem-solving, and clear communication throughout the entire construction process. We value the relationships we build with our clients and strive to exceed their expectations on every project.
Browse through our project gallery below to witness the remarkable outcomes we have achieved in Structural Concrete, Structural Framing, Decorative Concrete, and Concrete Restoration. Each photo showcases the dedication and craftsmanship that defines our work. If you have a construction project in mind, we invite you to contact us and discuss how we can bring your vision to life.
Choose Valtex LLC for your next construction project and experience the difference of working with a trusted, professional, and reliable contractor.